Manage all your objects and items (keys, electronic devices, business vehicles, buildings, etc.) centrally in one place. Avoid errors and unnecessary expense and optimise your work processes.
You will find a box for object management in the summary. Or go in via the "Accounting - entry points - object and asset management" menu.
If you have also created objects in the opening balance, then these will be displayed directly for you.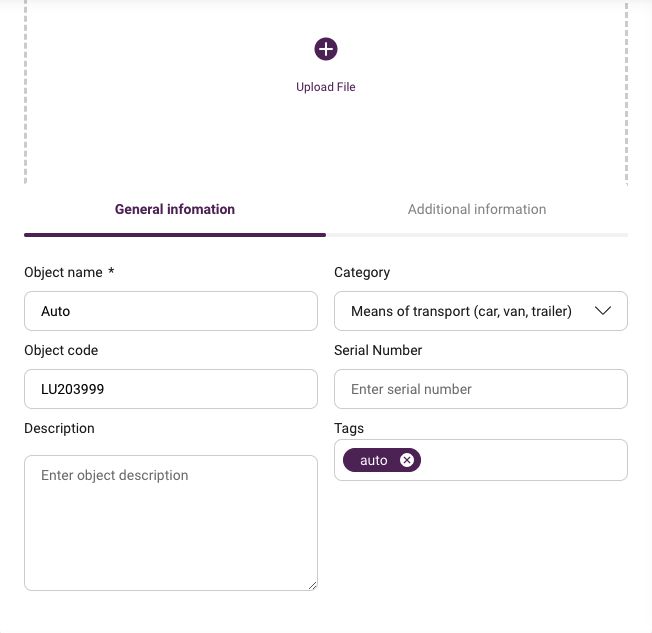 Object code: can only be assigned once
Tags: can be found in the search / summary in this way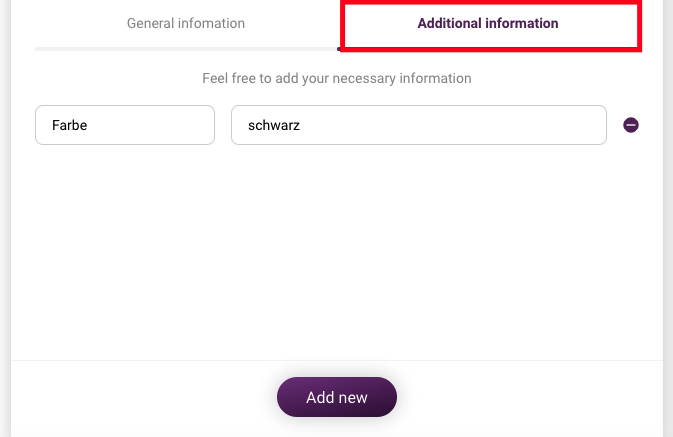 Your own values can be added under "Additional information".
In the next step, the corresponding object can be assigned directly below. In this example, it will be assigned to an employee.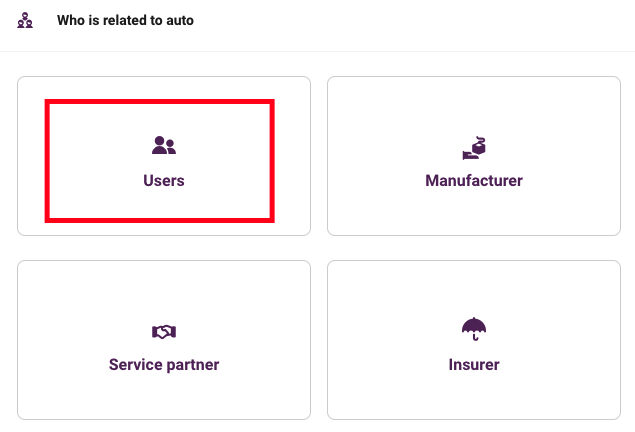 One of the registered employees or an external user can be selected directly, for example if a key is handed over to the house owner.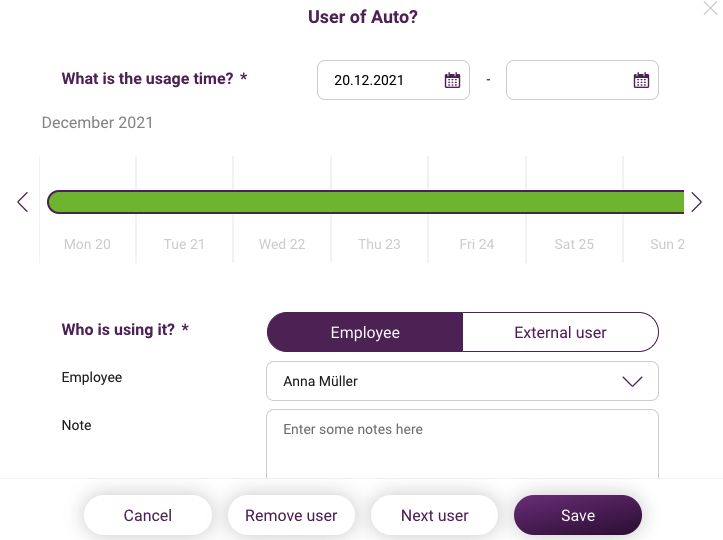 The manufacturer can then also be added.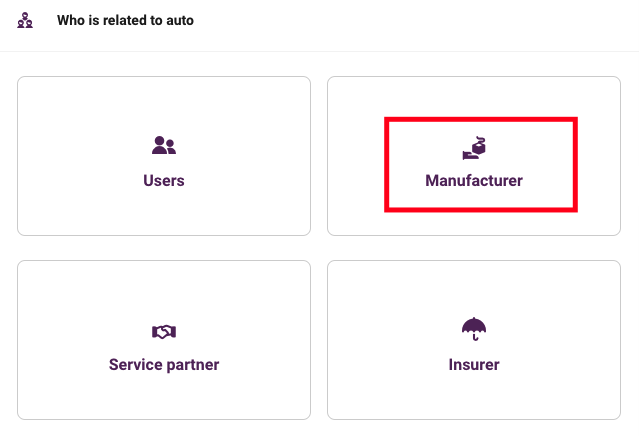 The manufacturer can be selected from the partners recorded, or a "new manufacturer" can be added directly. The warranty duration can be recorded here.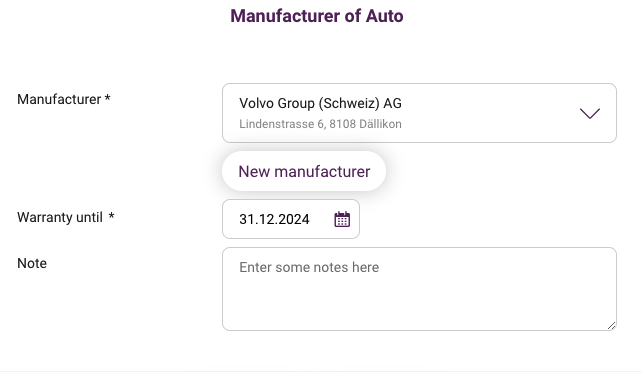 In the next step, the service partner can still be recorded.
In this case, this is an automobile garage.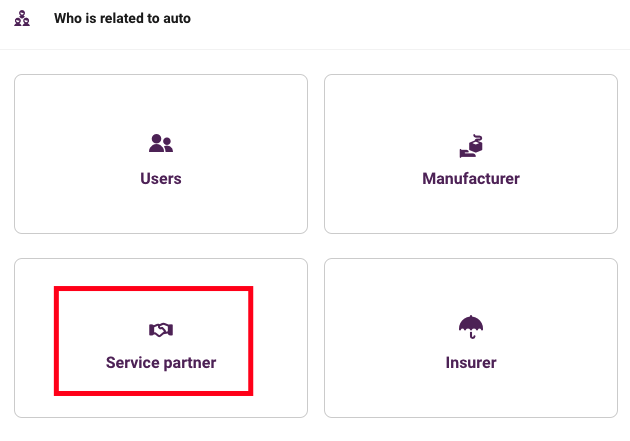 The service partner has the option of recording the next service directly, so this can be seen in the object management summary.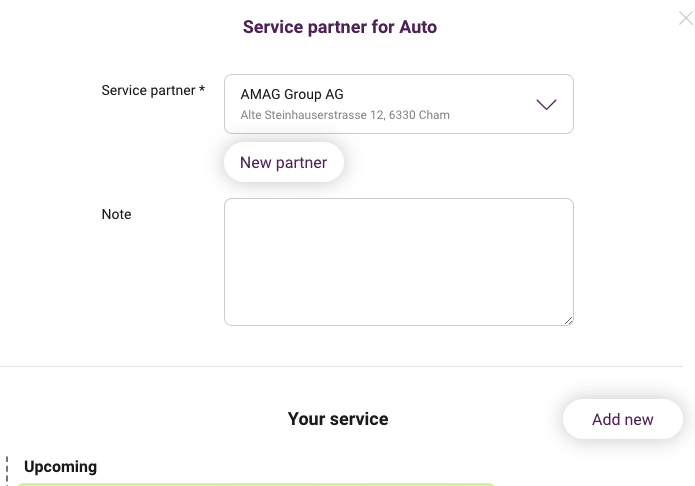 The insurer can also be saved.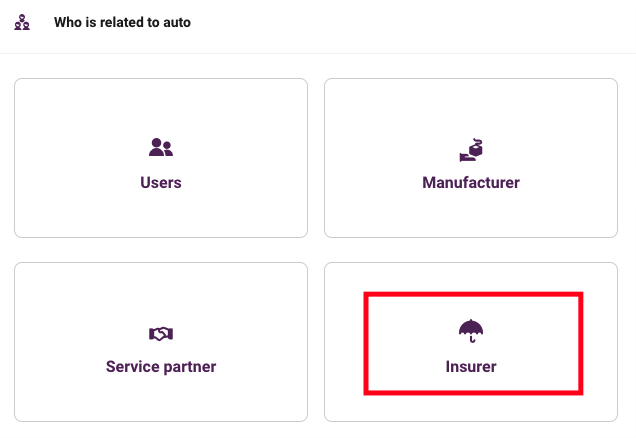 The insurance value can be recorded directly with the insurer, and notes can be created, or documents such as the insurance policy can be added.